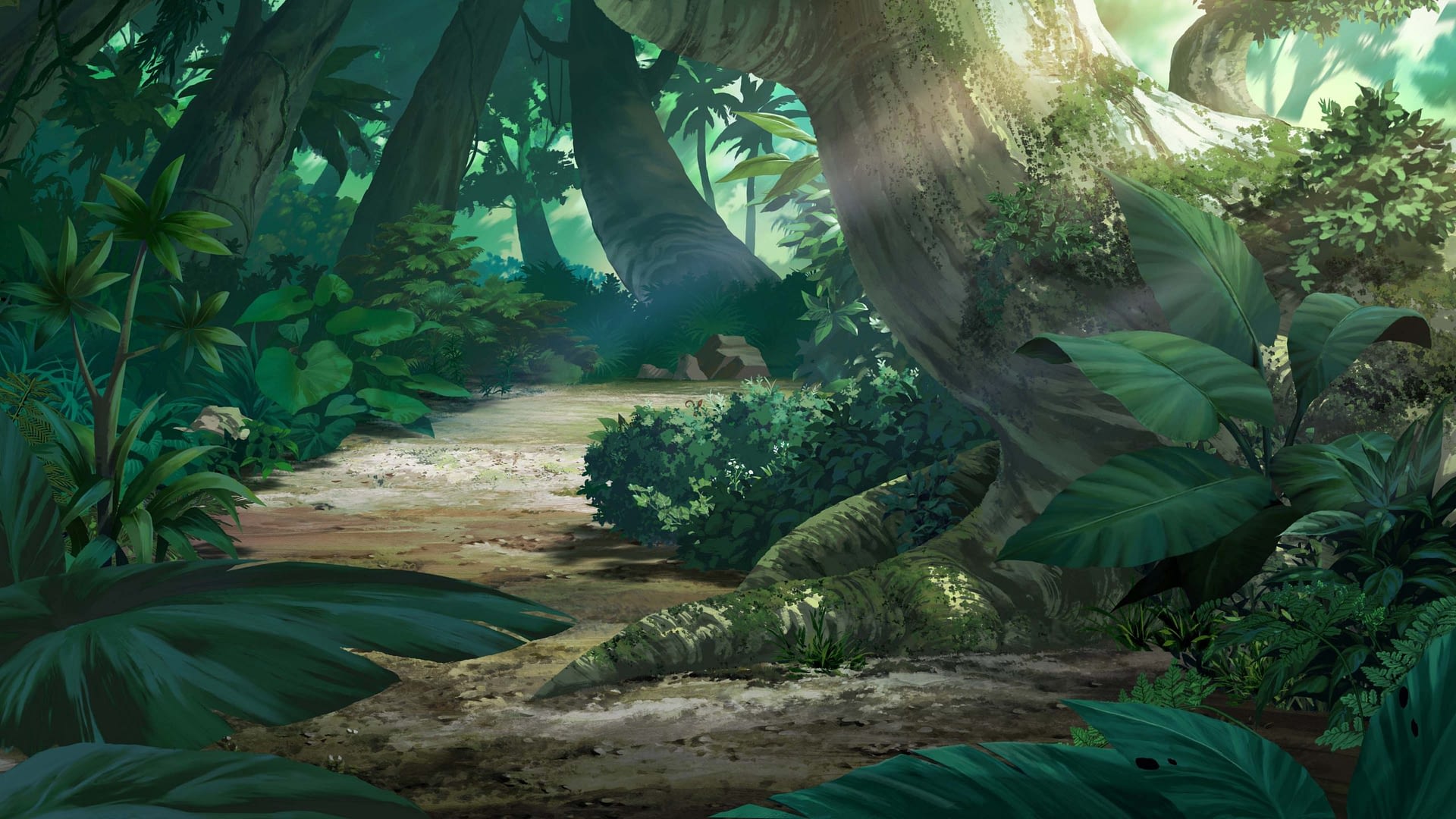 NEARBY
Explore

DISCOVER Experiences Nearby
Explore near and far from ordinary

Our pricing includes the carbon offset price equivalent to the amount of emissions you were responsible for.

We ensure our providers never work at loss and enable them to have a more sustainable practice.

We work with a flexible booking and re-scheduling policy making it as easy as it gets to plan your holidays.
From NZ$201.00 / per person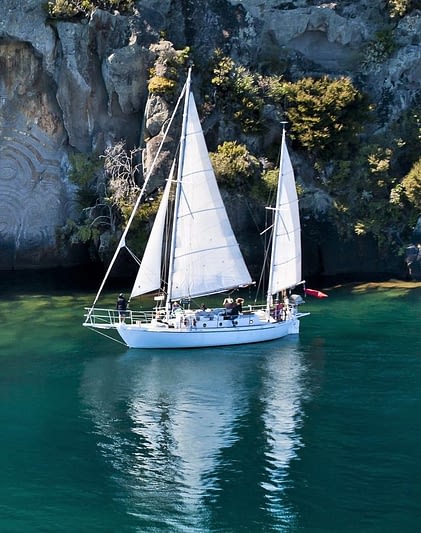 From NZ$41.20 / per person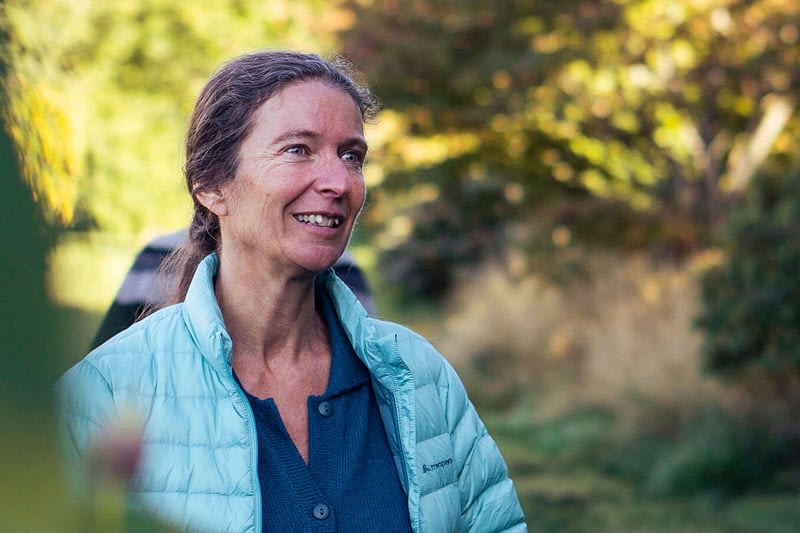 From NZ$91.00 / per person